Geoff Doy
for School Board
Take a look around my website and you'll find out who I am, my achievements on the school board, why you should vote for me, and how to contact me. I'm excited to have you here!

This is a picture of the class of 2017 graduation ceremony, the joyful end of a thirteen year education journey.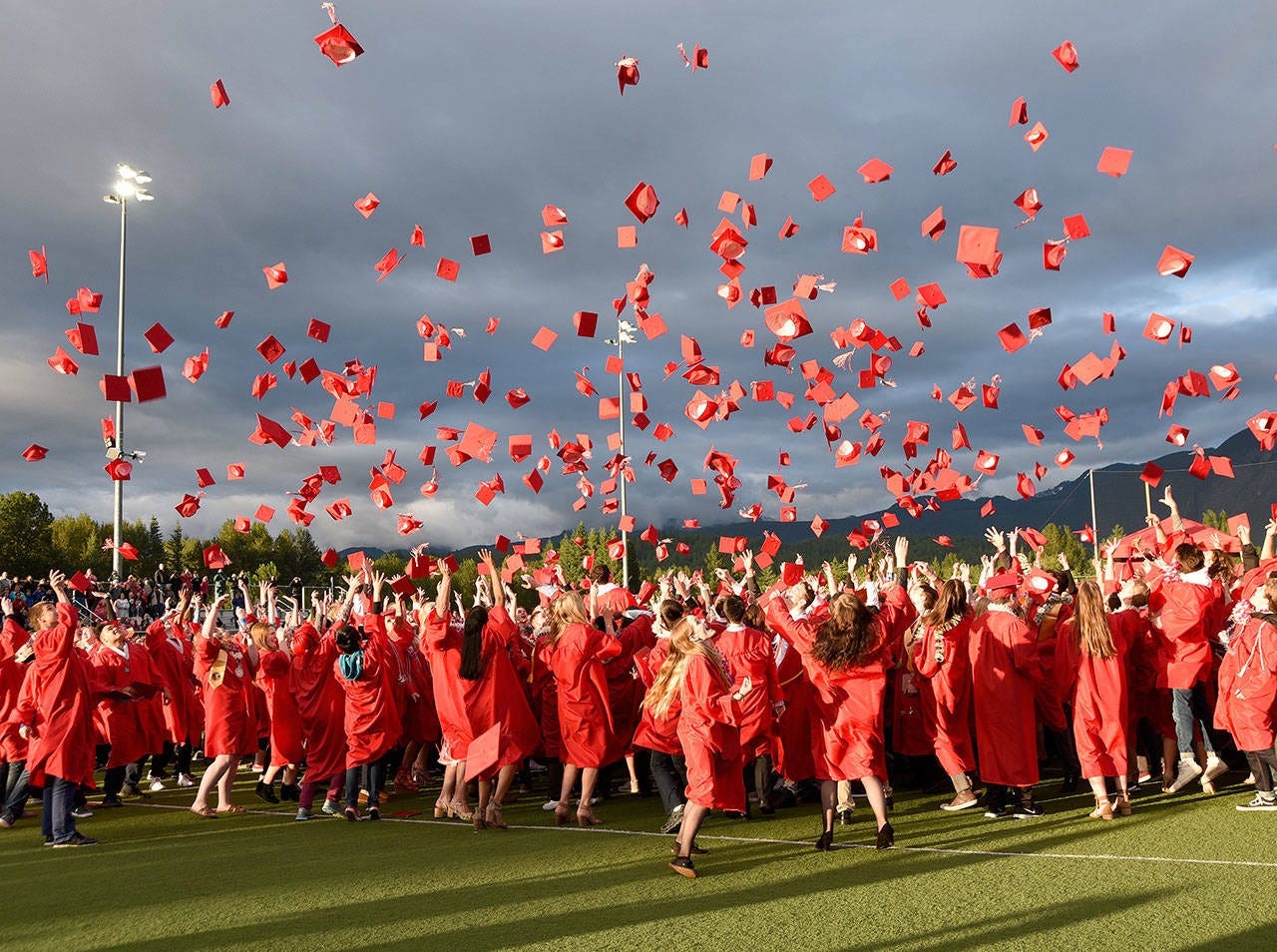 Why you should vote for me.

From Kindergarten to 12th Grade, the Snoqualmie Valley School District's promise is to prepare young people for life - to be independent citizens in our community, whether that involves college, the military, technical school or the workforce.
It takes experience and strong leadership to deliver that promise to EVERY child in our District.

I have both the experience and the strong leadership that is required on the Board of a successful School District.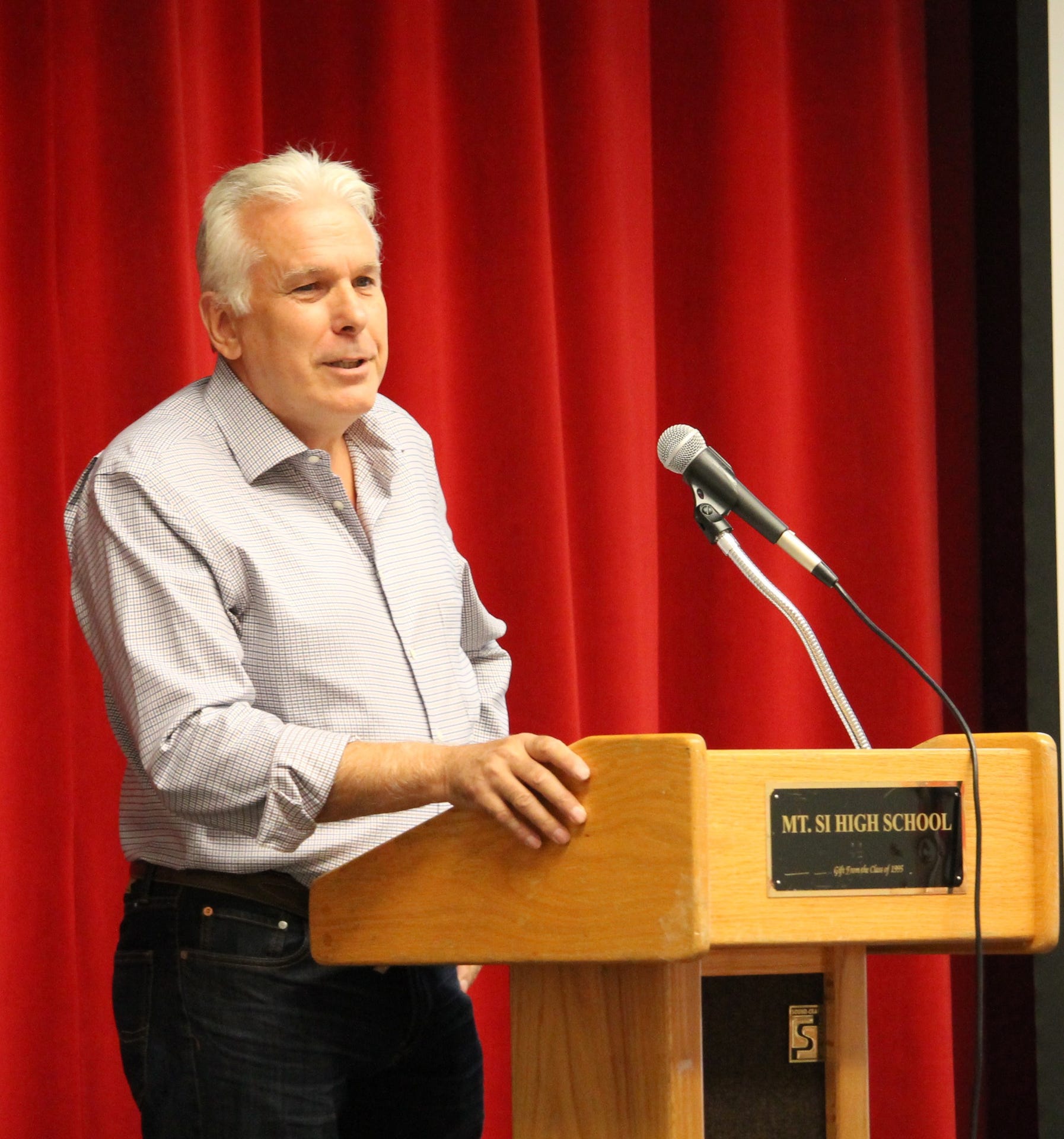 My focus for the next 4 years
Making education relevant for every child regardless of their circumstances.


Creating an environment where our staff can do their best work every day.


Involving our community, our parents, our staff and our students in every decision we make.


Our students
Support our students

Provide curriculum and encourage teaching practice that supports every single student with an education to meet their needs.

Treat all kids as individuals, regardless of culture, language or family background.

Challenge and encourage our students - the top achievers, the kids in the middle and the kids that need extra help.

Success is more than a GPA

Focus on the social and emotional health of our students. Identify situations before they become a crisis.

Teach, not only academic skills, but all the skills that students need to be successful in life.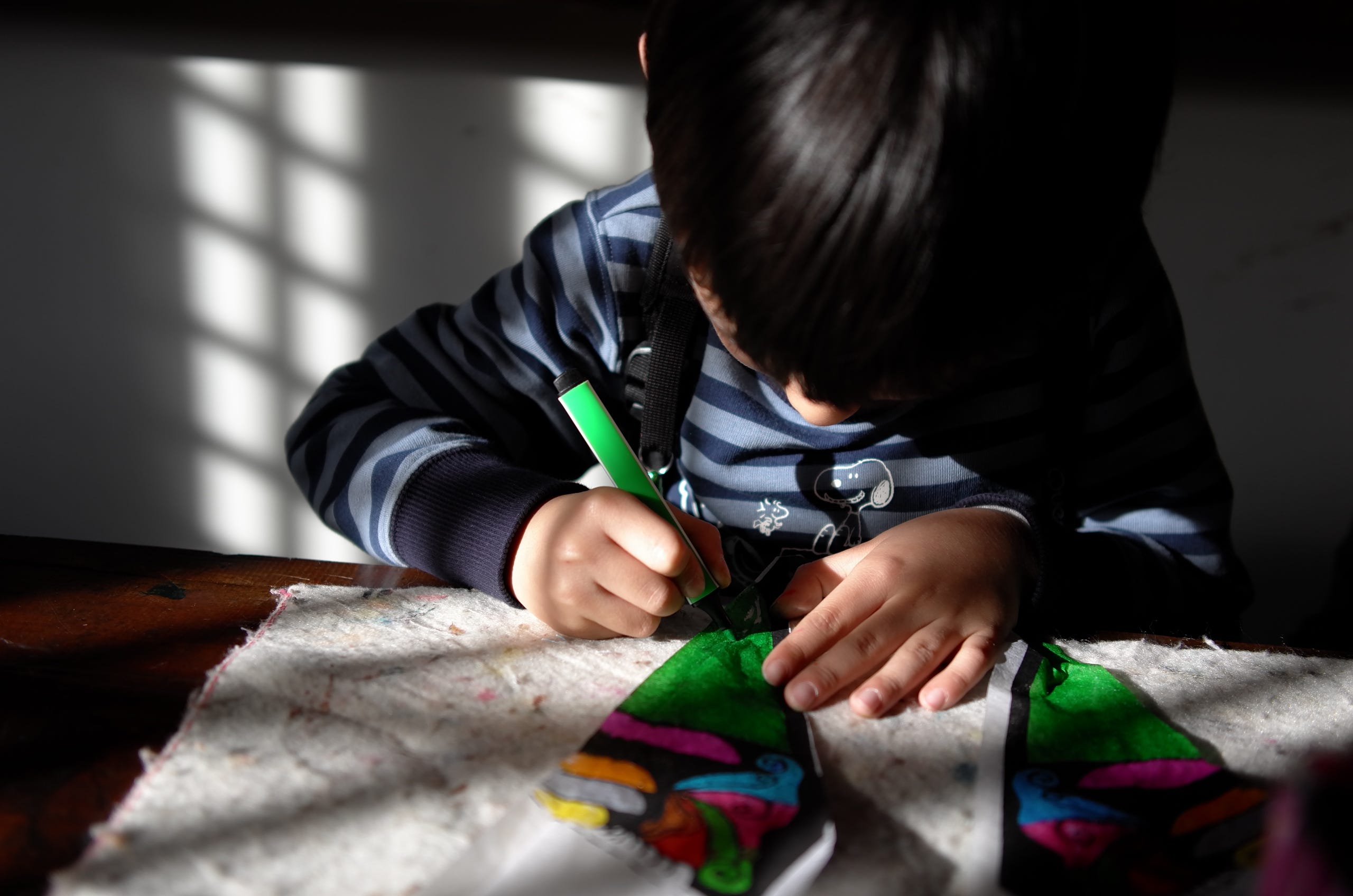 Our staff & schools
Our Staff are our assets

Without the dedicated staff that come to work each day we will fail in our mission and never reach our vision.

We must provide the curriculum that supports the teaching of all students of every level of ability.

Support our staff with meaningful, balanced and constructive reviews to help them become the best they can.

Maintain our schools

Our schools are where our staff come to work, and our students come to learn. It is important to maintain our buildings to make sure they provide the best possible environment for teaching and learning for many years to come.

The money for our schools comes from the community. We must examine every single financial decision we make to ensure we achieve the best return on that investment. We know our community will support bonds and levies for schools when they have had meaningful input and plans make sense.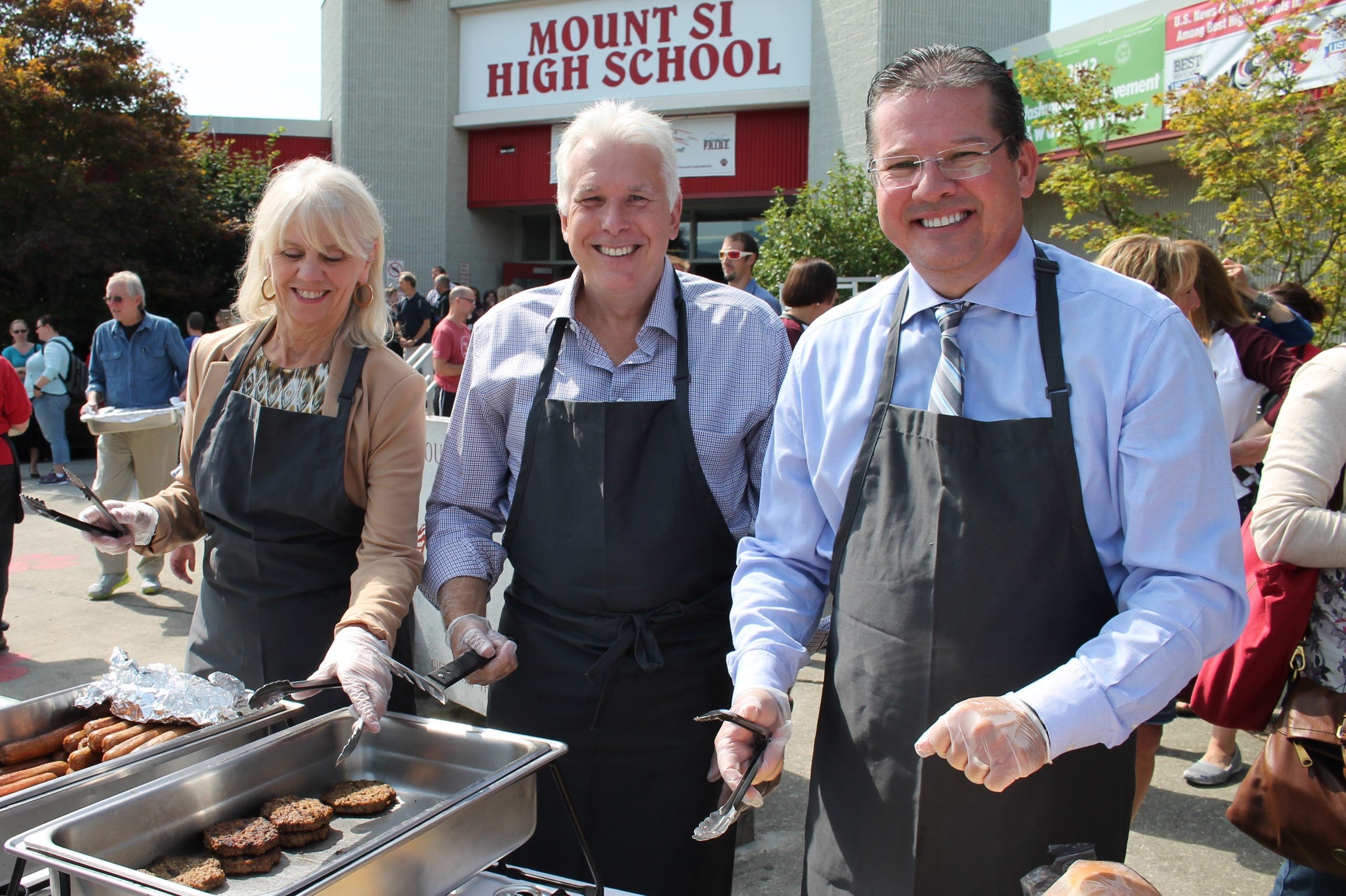 Our community
Schools are a big part of the community

Great schools are the cornerstone of great communities. A well performing school district supports higher property values and a stronger local economy.

Our school district is the biggest employer in the district and our capital projects generate an economic boost for the Valley.

Engage the community

Engage in open dialogue with Students, Parents, Staff and Community members.

Provide opportunities for people to offer meaningful input. Be transparent - discuss and debate in public.

Strive for consensus not conflict.

Make communication more meaningful

Use social media where it makes sense to connect with people.

Publish easy to understand documents that provide the key information on budgets, plans and results.

Ensure all communication is clear, consistent & meaningful.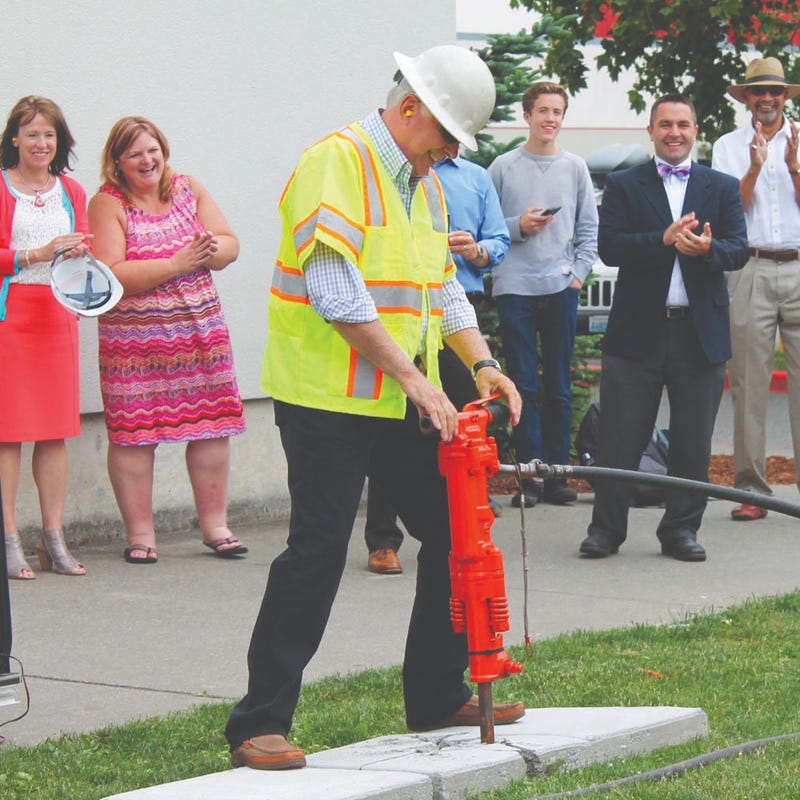 Mt. Si Graduation rate now at 96%